Drivers: start your engines, as you take on Discovery Cube Connect's newest science adventure badge. This curated set of hands-on STEM experiments, activities, and awesome videos will get you inspired to visit Discovery Cube's new Raceway exhibit.
Set up your free Discovery Cube Connect account or sign in to start your adventure!
What You'll Find in the Adventure
Check out these videos, hands-on experiments and activities that you can do any time with supplies you already have around the house.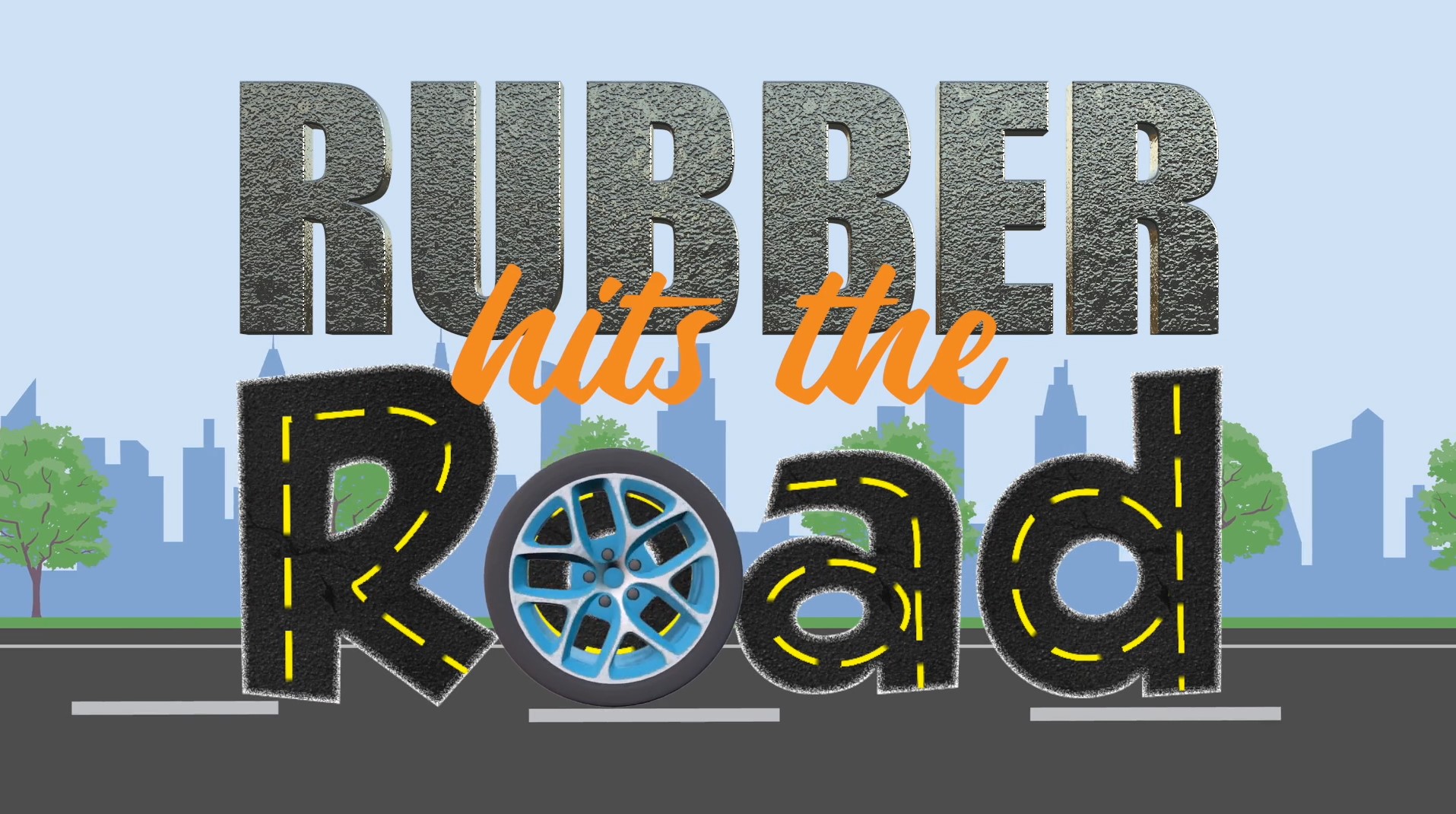 Rubber Hits the Road
Join Discovery Cube Connect in this toe-tapping, fun-loving, scientific exploration of wheels and axles. Why is this simple machine so important to our lives? Find out and sing along!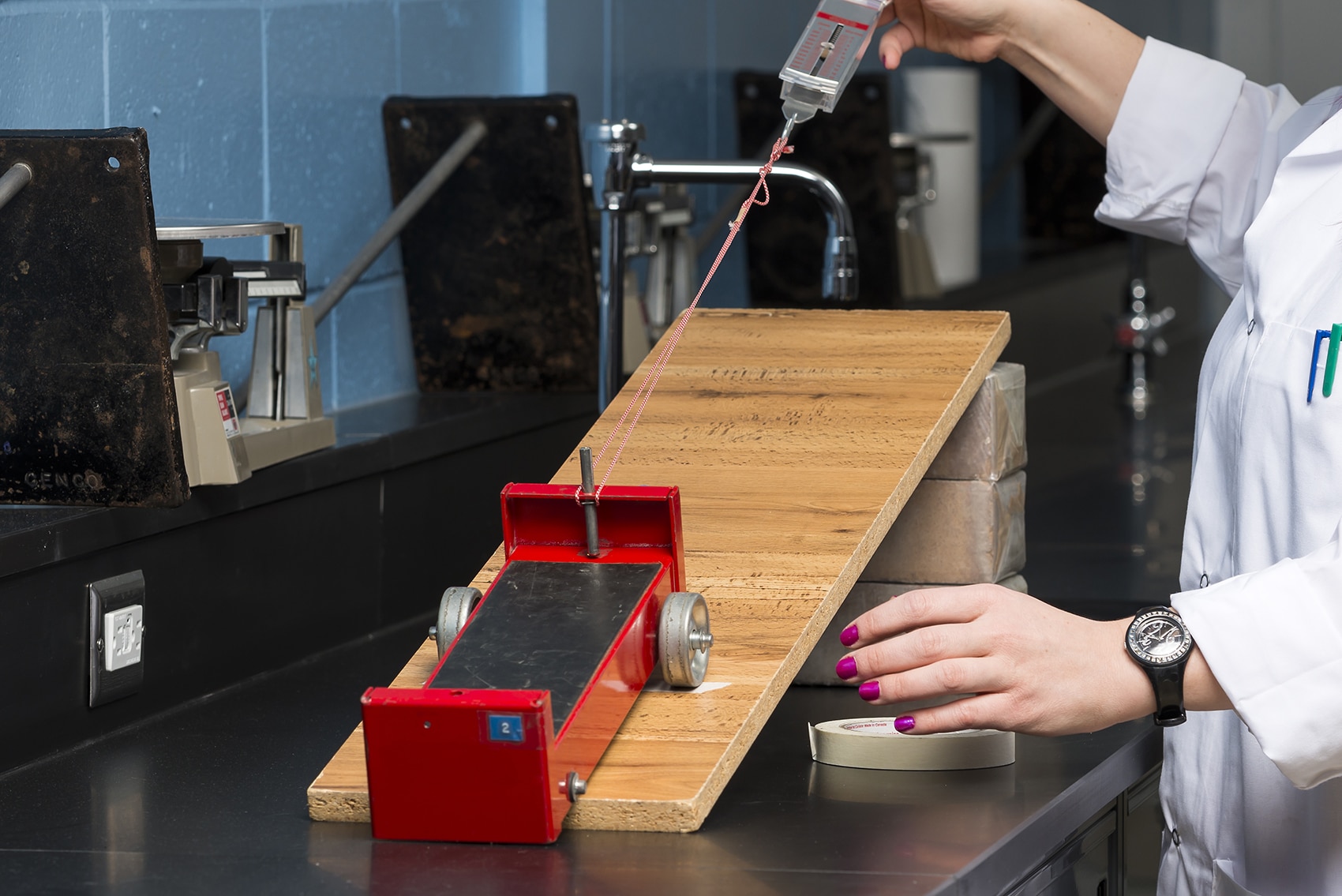 Stranger than Friction
Have you ever wondered why cars have rubber wheels? Create your own fun experiment as you learn all about the friction between different materials.
Race Car Science
Take an exciting spin around the track and learn some fast-paced race car science along the way.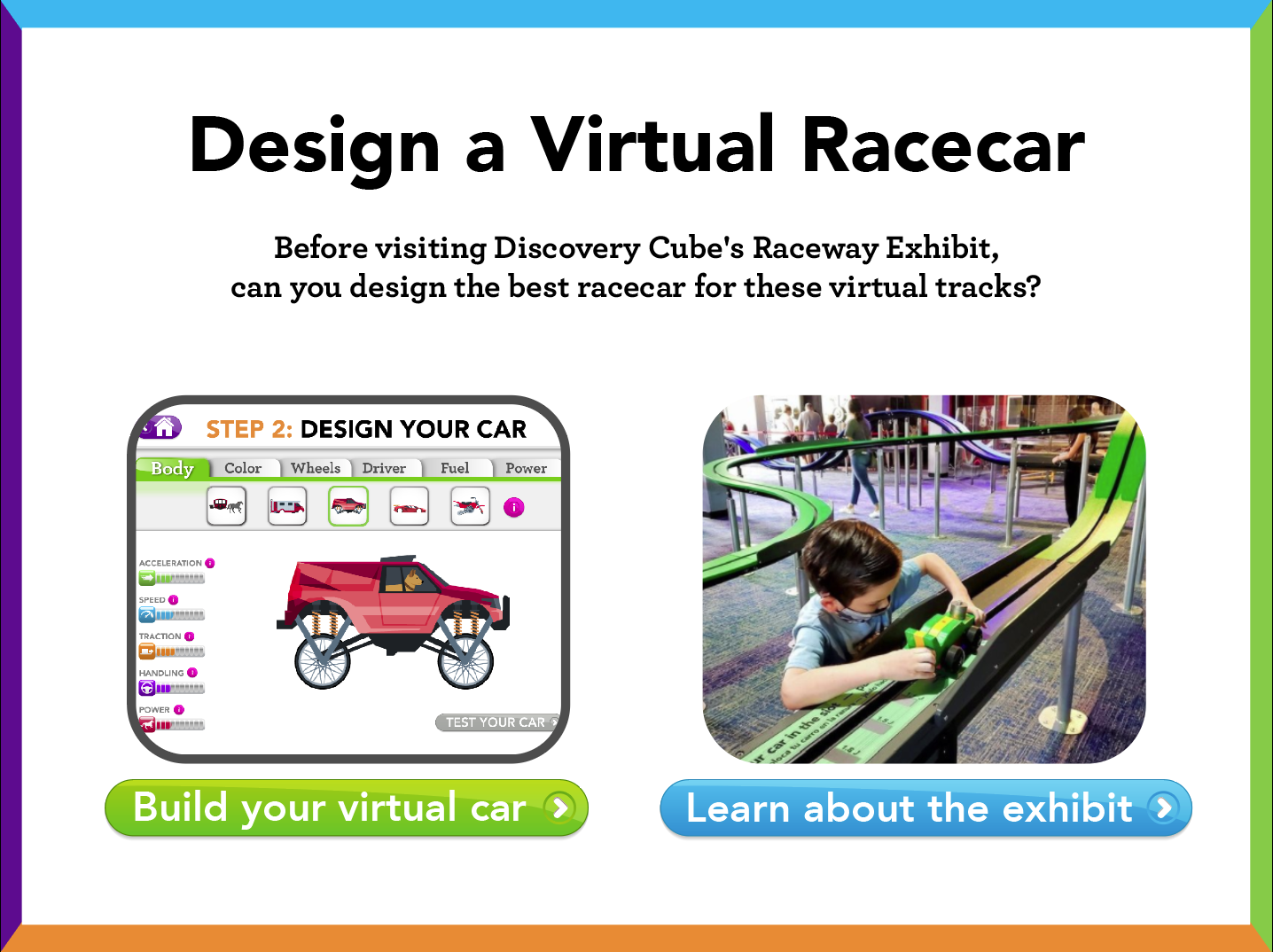 Race Car Rally
This super fun game will put you in the designer's chair as you create your own race car and race it around a special digital racetrack.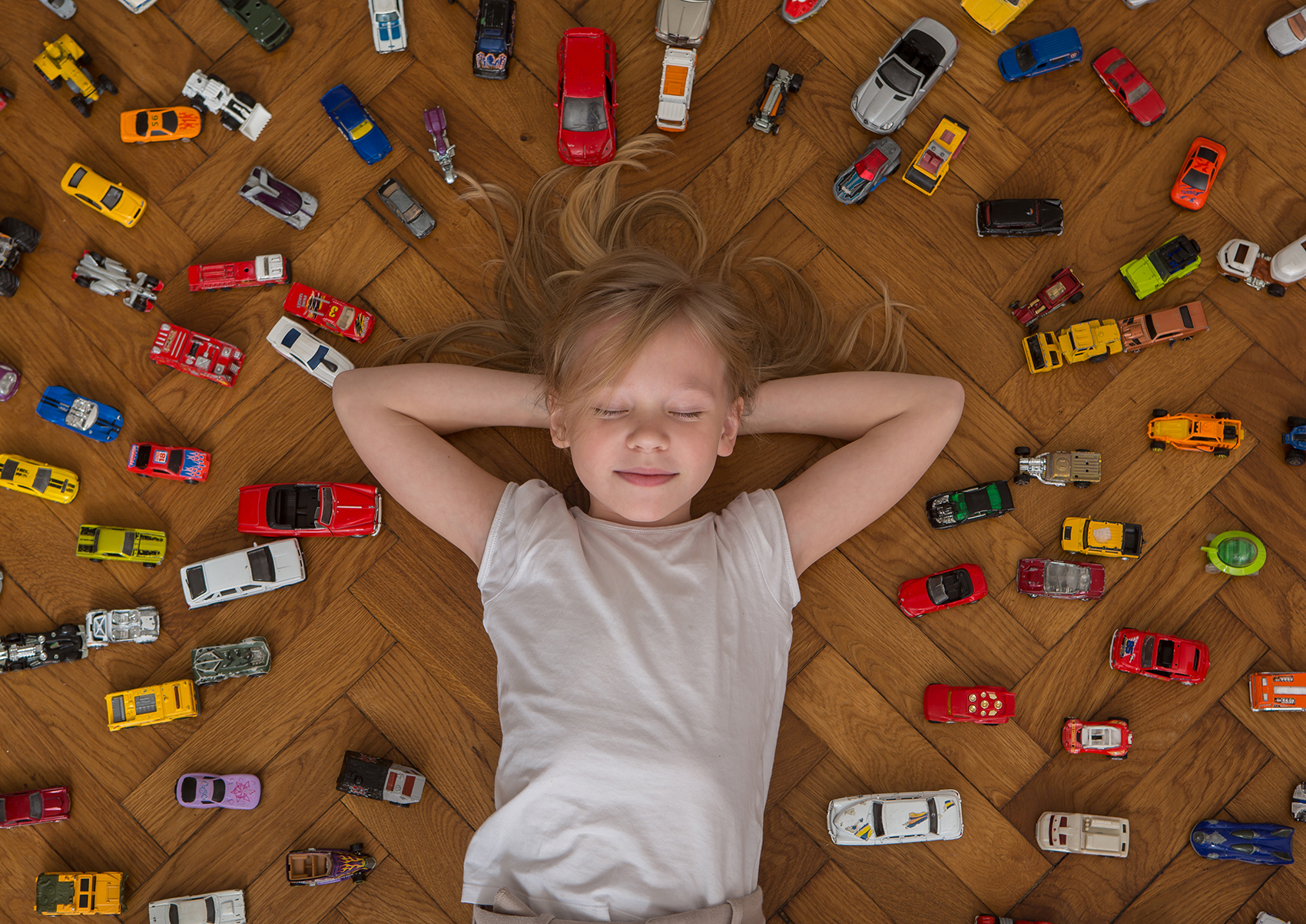 Paperback Racetrack
Get ready to rumble as you grab paper and cardboard to create your own paper racetrack for your favorite toy car!