You can learn to fold and cut a scientifically correct snowflake two ways:
Print the Snowflake Template provided as a guide, following the instructions on the template.
Or continue going through the steps to learn how to make a snowflake using a blank piece of paper.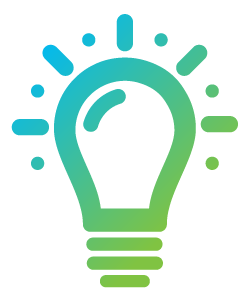 Fun Fact:
Many artists like to draw 8-sided snowflakes, but these could never really exist. Instead, snowflakes have 6 sides, because of the properties of water molecules (H2O). Frozen water naturally forms a hexagonal (6-sided) shape, which is why snowflakes have 6 sides!