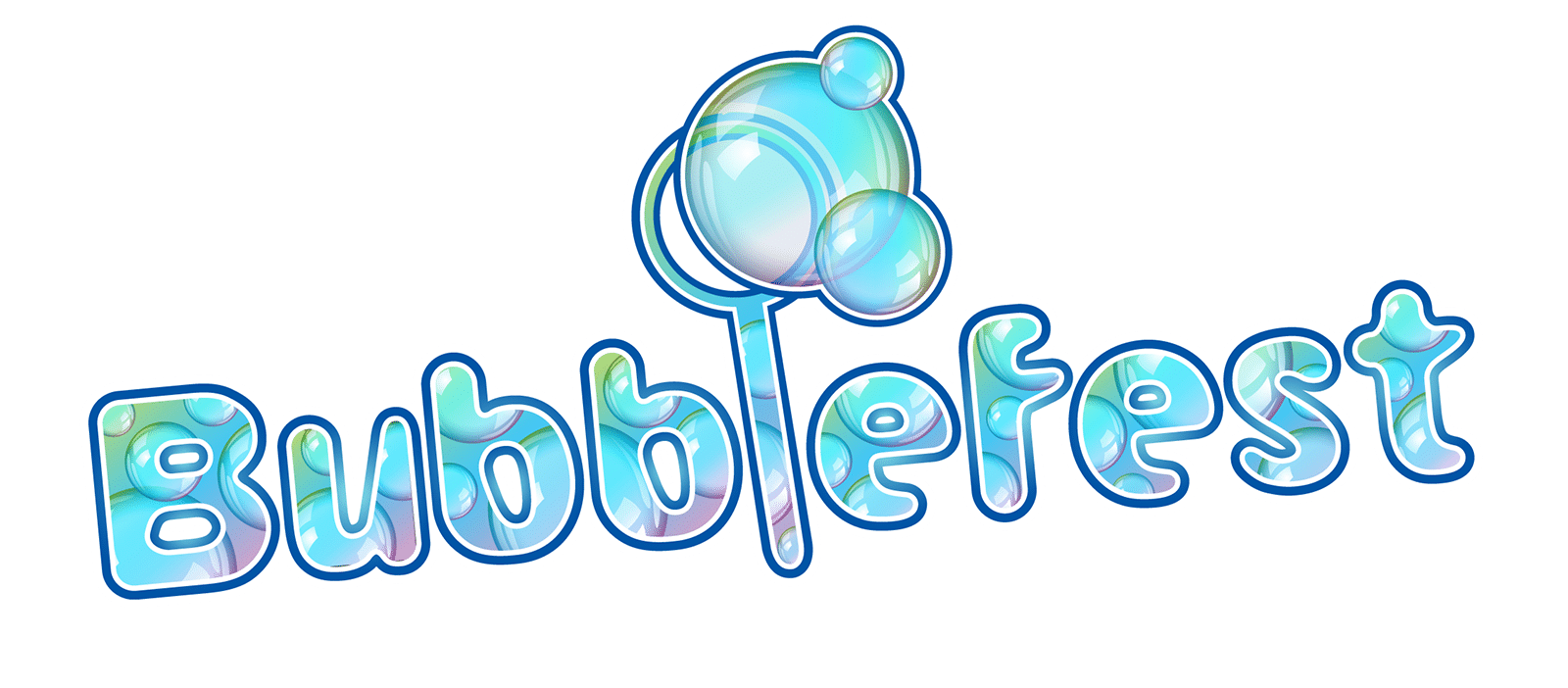 At the Orange County Cube: July 2-18
Orange County's number one family-friendly event is back. Come see the amazing Mega Bubblefest Laser Show, a 40-minute production featuring world-famous bubble artists Deni Yang. The show combines music, lasers, and bubble artistry sure to make your kids laugh with delight and bring YOUR inner-child out! Who doesn't LOVE bubbles?
Your OWN Backyard Bubblefest!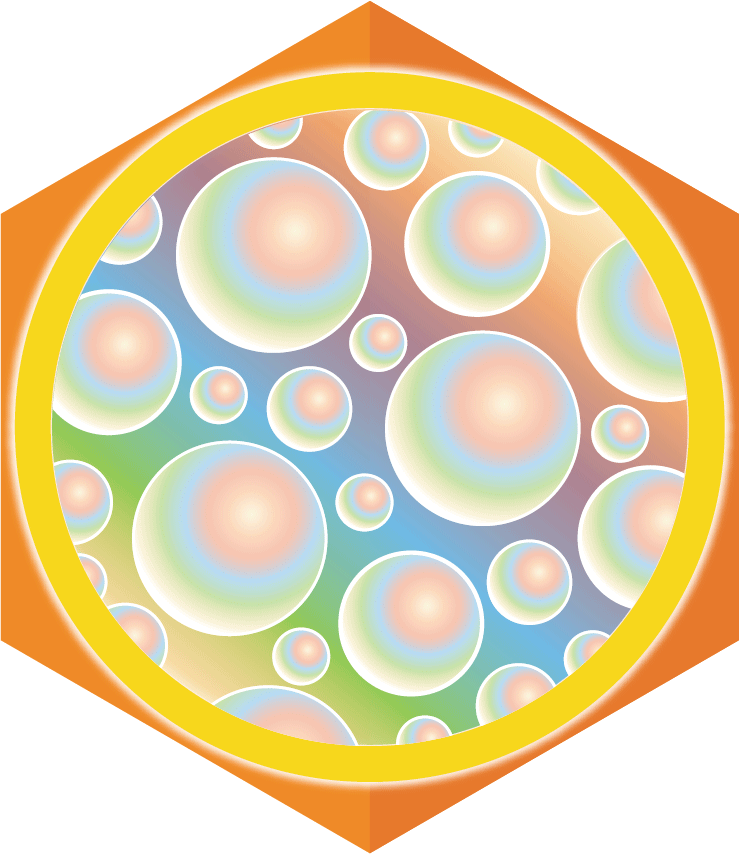 Got your tickets? Now it's time to prepare! Learn the science behind bubbles:
 • how to make the perfect bubble solution
 • everything you need to know about bubble wands
 • and a few of Deni and Melody's secret bubble tricks!
All free, while earning your Backyard Bubblefest Badge.