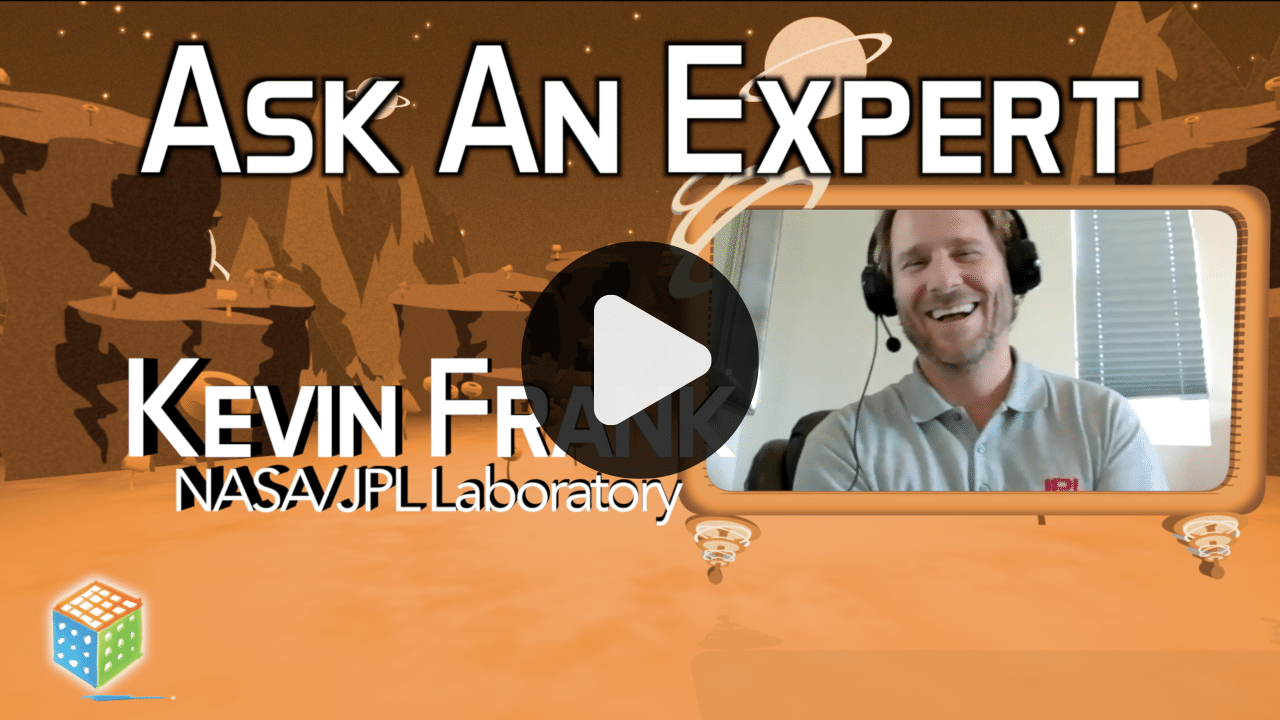 Watch Ask an Expert now on Discovery Cube Connect!
Discovery Cube's Mr. R learns all about Mars' Perseverance Rover from Kevin Frank, a NASA / Jet Propulsion Laboratory expert.
Check out these hands-on experiments and activities that you can do any time with supplies you already have around the house. They will help you better understand what Perseverance is doing on Mars!